With great views, relaxing fountains, juniper trees, and lush, meticulously maintained grounds - one picture cannot express the tranquility and beauty that surround Casa Sedona.
Hear what our guests have to say....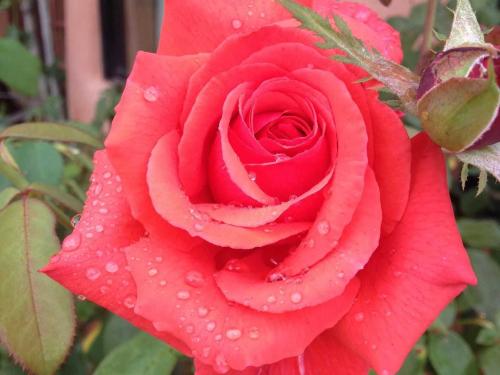 "What a blessing to have a location so well centered in the great vistas of the valley, even more so to have every comfort made available to us in such a professional, cheerful, and friendly manner. The pleasure of meeting y'all and everyone here will be long remembered"
— E & P, Georgia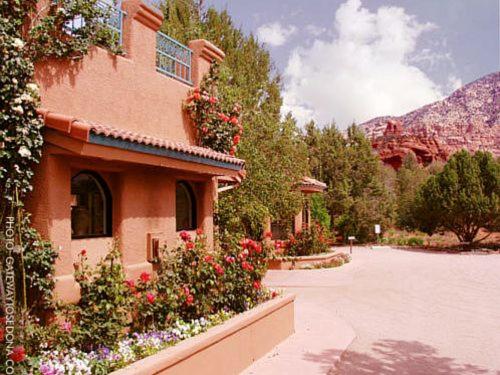 "Our honeymoon at Casa Sedona couldn't have been more intimate. The staff were most attentive without being intrusive. We can't wait to return!"
— S & R, California

"Aside from my room, my next favorite place at Casa Sedona is definitely your garden...just taking in the beauty of this enchanting place from the swing was delightful."
— NF, California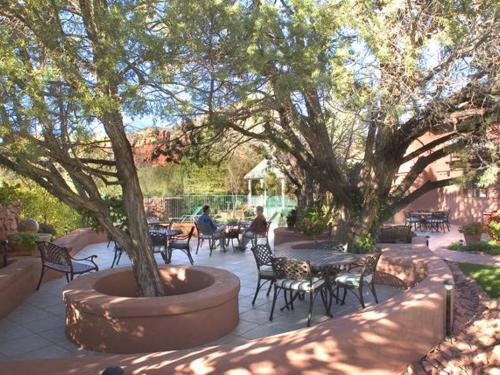 "As soon as we stepped on to the property here at Casa Sedona the tension and stress was released. We fell in love with our room, it was so beautifully decorated and very unique."
— A & E, Ohio
"Casa Sedona couldn't have been better. Every detail is considered and they even magically weave the energy of Sedona into your stay at the inn."
— A. & T., Pennsylvania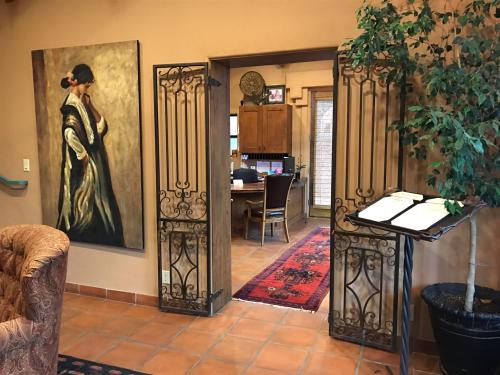 "The last minute getaway was wonderful and left us definitely wanting a longer stay next time. A glass of wine on the patio looking at the rocks is the perfect end to a day exploring Sedona."
— K. & S., Arizona