Contact Casa Sedona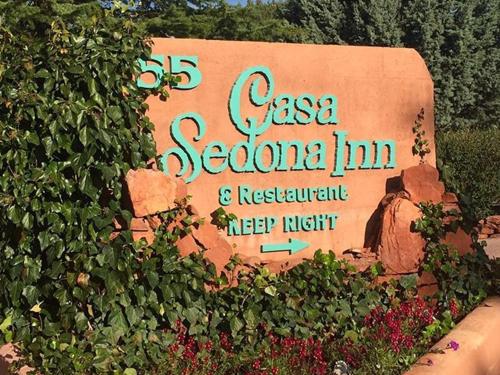 Mailing Address:
Casa Sedona
55 Hozoni Drive
Sedona, Arizona 86336
Toll Free Phone: 800-525-3756
Local Phone: 928-282-2938
Fax: 928-282-2259
Click Here For Real-Time Availability & Online Booking
If you would like to reserve your room online right now, click on the link above. Or, call us at 800-525-3756 and let us help you choose the perfect room for your visit to Sedona. It really is the personal touch you'll receive at Casa Sedona that makes the difference.